Well, this is the sign corner, and there is no other place to post this, so.
Does anyone have a blank Q
uébec Exist sign and Autoroute signs

(

NOT the Green National/ Regional signs, but the BLUE Autoroute sign.)
Thanks in advance!
(To those curious to what I'm making, here it is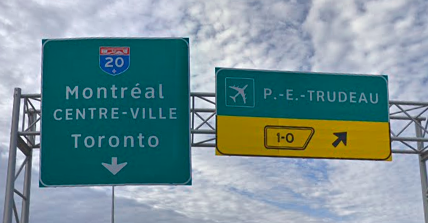 ROBLOXgamer1912

Casual UDU Player, and forum roamer.

Waiting for a west coast game.....

Probably never coming...