Thread Rating:
Real sign in Alaska
Next 425 miles? That's a long time to have your lights on.
Roses are red,
I-10 is bae,
I make signs
And show them to you the next day. ~kalev05
I'ma pull a hard thonk on this one.
Forget the 425 miles you need to keep your lights on! That is labeled as a "highway" on Google Maps, and it almost looks like a dirt road, let alone a
HIGHWAY
.
hello, I am "
VeeTHis
"
Can't link my Twiter, makes signature too long
It is qualified as an highway beacause its a major link even tought it is unpaved, theres many highways like that in northern Canada.
Im pretty sure Alaska doesn't want to pave 425 miles of road that's barely traveled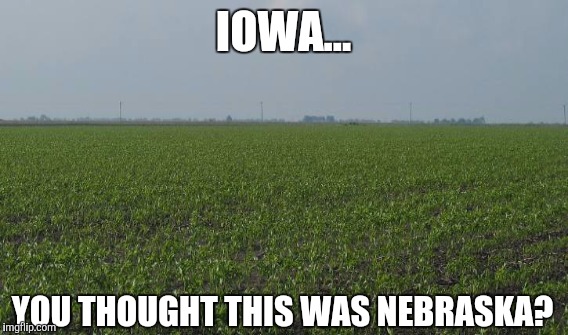 (10-09-2017, 08:32 AM)

LeoTheCatXxl15 Wrote: Im pretty sure Alaska doesn't want to pave 425 miles of road that's barely traveled
Exactly, and with the rought winters they get, just like here, the roads are getting fast in bad condition with alot of potholes in them. Thats why our roads are so much getting patched over instead of completely remaking them, you can imagine how would it be to maintain this 400+ miles of highways which is used by very few people... It would be alot of money spent for a small deal.
The roads are primarily used for semis and rarely local traffic and thru traffic. Only 100 vehicles travel this road a day. Also i don't get the low speed limit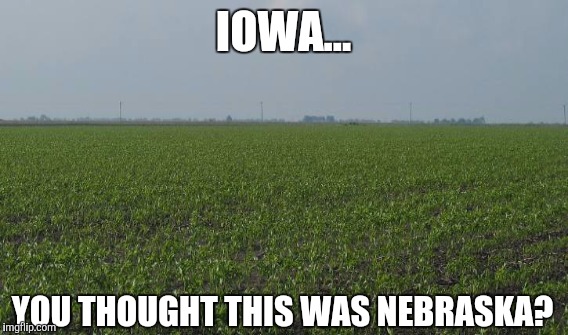 North Carolinian who wishes to be a New Yorker.
-NotPancake
(stats as of 12-3-17)
All cars owned except the Can Am and the One:1.
All gamepasses owned except Garage pass.
We trashed AKDOT on dicord, they have a few things that violate federal MUTCD
Proud resident of the state of Nebraska.
Official UDU Beta Tester
(11-07-2017, 05:17 PM)

PancakeKillerYT Wrote: Found this one. https://www.google.com/maps/@61.5584918,...312!8i6656

REALLY different then ever CA style signs.
Looks like they replaced it between whenever that was from and now
Anyways, what's wrong with violating the mutcd??
Users browsing this thread: 1 Guest(s)